My Team
I take customer service very seriously. So does my staff. Together, we are committed to providing exceptional customer service to all of our clients.
If you would like to schedule an appointment or request any other service, please let us know. We will respond promptly.
Amber L Gholson
Associate Financial Representative
Office 702-734-4422

Amber was born and raised in San Diego, California. She relocated to Las Vegas in January of 2018, and welcomed her son Braxton in July of 2018. She received her cosmetology license in 2014 and also attended San Diego Mesa College, where she took business classes.
Amber joined Northwestern Mutual in the winter of 2016 as a front desk receptionist and support Sales Execution Team member for new advisors in La Jolla. She is proud to now be an Assistant Financial Representative to Jamie Houston.
In her free time, Amber enjoys spending time with her son, watching the Golden Knights, movies, baking, concerts, bowling, and spending time outdoors with her dog, Parker.
She holds her Life and Health license in the state of Nevada.
Amber can assist you with:
Underwriting:
Prepare and process applications
Communication during underwriting process
Transmission of all documents and requirements during underwriting
Scheduling insurance medical examinations
Policy Owner Services:
Scheduling appointments for annual financial planning reviews
Update banking, beneficiary and address information on insurance
Facilitate premium payments and policy loans
Coordinate insurance operations and account services
Assisting with online self services offered by Northwestern Mutual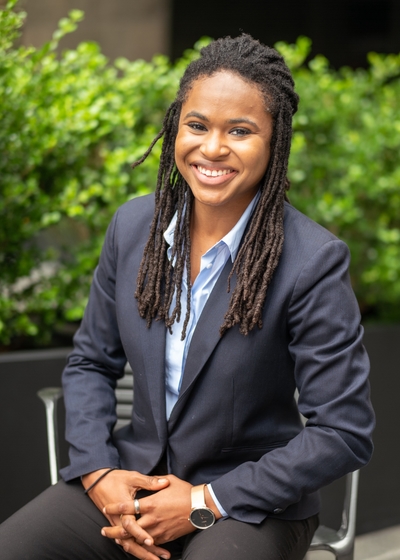 Kimaada Kiongozi
Financial Planning Associate
Office 213-243-7000

Kimaada began at Northwestern Mutual in May of 2017 as Financial Representative Intern. After an insightful year, she transitioned into a full-time role on the NMIS operations team. With both operations experience and a Bachelor's from the University of Southern California, she now serves as a Financial Planning Associate.
Interests outside of the office include health and wellness. Although she is a frequent attendee at the local Gym, you will also often find her head in a good book!
Matthew Dinh Mac
Investment Operations Support
Office 213-412-2897

How Matthew internally assists us in serving you:
Answering questions regarding existing investment accounts and opening new accounts
Coordinating with corporate office for efficient transaction, money movements, and form processing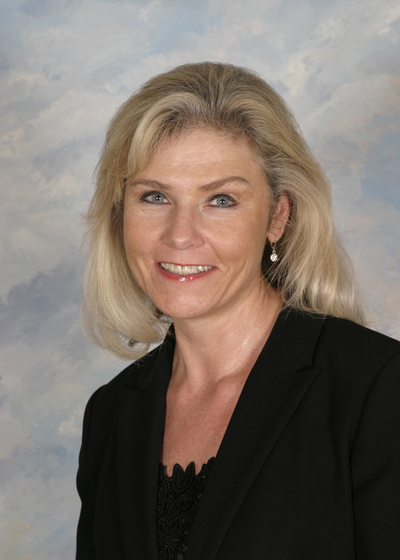 Vicki Bauer, CFP®, RICP®
Director of Financial Planning
Office 213-243-7000

How Vicki internally assists us in serving you:
As the Director of Financial Planning, Vicki oversees the Financial Planning Services (FPS) and Northwestern Mutual Investment Services (NMIS) teams. Her teams provide planning and risk support, investment case development and consultation, and assistance with NMIS client onboarding to financial representatives and advisors. Vicki is a Certified Financial Planner® (CFP®) and a Retirement Income Certified Professional® (RICP®). She holds Series 7, Series 63, and California Life and Health Insurance licenses.
Vicki joined Northwestern Mutual in 2013. Previously, she worked in banking and as a financial advisor herself. Because she has experience working directly with clients, she is an invaluable resource when it comes to supporting advisors in their investment planning strategy. Both advisors and her team members see Vicki as an expert and a leader.
Vicki grew up in Arcadia and graduated from Cal Poly Pomona with a B.S. in Business Administration. She loves to support Los Angeles sports and keeps up with the Dodgers, Raiders, and Kings. In her free time, she enjoys hiking and reading novels.
Omar Mercado
Investment Operations Associate
Office 213-243-7000

How Omar internally assists us in serving you:
Answering questions regarding existing investment accounts and opening new accounts
Coordinating with corporate office for efficient transaction, money movements, and form processing